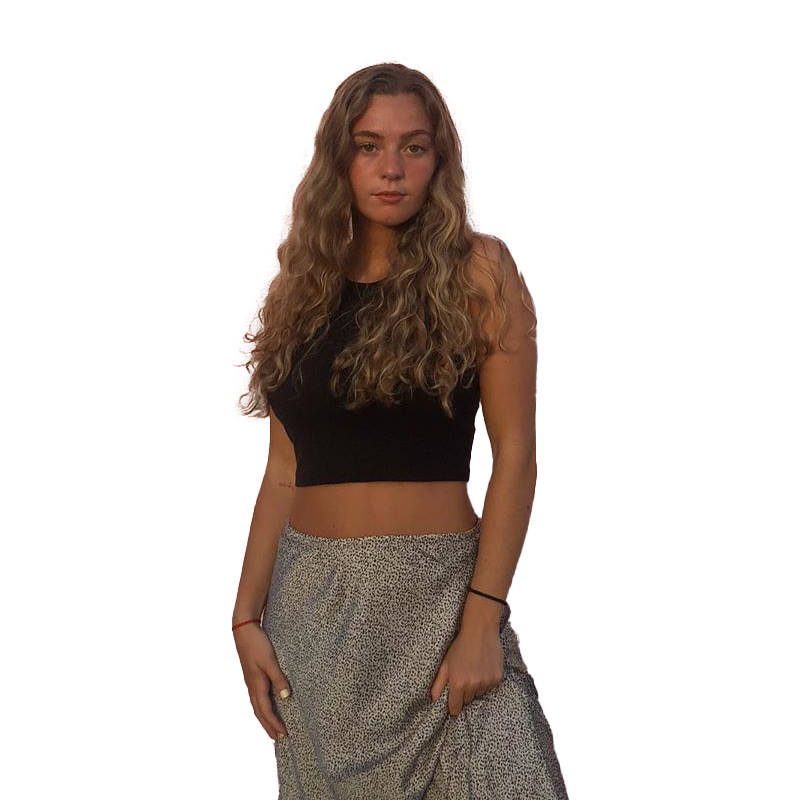 Welcome to my website!
Check out my latest music, videos, and photos!
From one star to another.
A clean, bright and fresh fragrance for everyday use with a hint of flowers, green tea, pepper, sandalwood and musk.
Check out my new fragrance using the link below!
Check out my latest videos on YouTube!
Collaboration with BOND VILLAIN, Liv DiFusco, and Raw Recording Studio. Lyric video by Max Wright.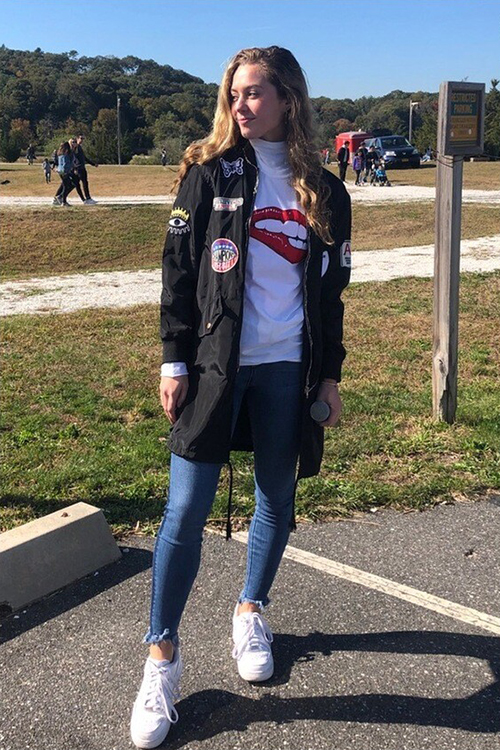 Check out Chloe Lang merchandise on the store!